BLOOD DONOR COUCH (ELECTRICAL)
BLOOD DONOR COUCH (ELECTRICAL) DC-A1Dx

Specification:-
Model : DCM.
Fully upholstered donor chair, designed to provide a comfortable position to donor, and feature variable positioning for either arm as well as reclining and upright body position..
Dimension (Approx): Seat height : 26", Length of the seat and leg rest : 40", Length of the back rest : 36", width : 27", width of the arm rest : 6", length of the arm rest : 24", Upholstery : soft up- holstery of 2.5" thickness..
Load bearing capacity: up to 150 kgs (donor weight).
Donor couch having arm bar assembly with adjustable armrests. Remote controller is located at head of the couches.
Donor couch is take care of physical position, with the help of electric motor, we can adjust the donor position in between head low – feet high to head high – feet lower position and arm rest swing out for easy sitting as well as up & down of chair such position minimization of donor chair.
Motor's working voltage 220 V – 240 V, 50 Hz, Single phase AC supply, gear ratio 10:47, controlled through limit switches, linear speed : 0.42 meter per second.
The couch height is 26" & power slide controlled by motor.
The frame of the Recliner is constructed of High grade Steel duly epoxy powder - coated.
The base is covered with smooth and elegant finish polymer molded which is rust - free, scratch resistant and easy to clean. Leather as per Japanese Standard : JASO - M - 313 - 813 .
Manufacturing unit compliant with ISO 13485:2003, ISO 9001:2008, CE approved.
Equipment compliant with Electrical Safety specification of IEC 60601 - 1 .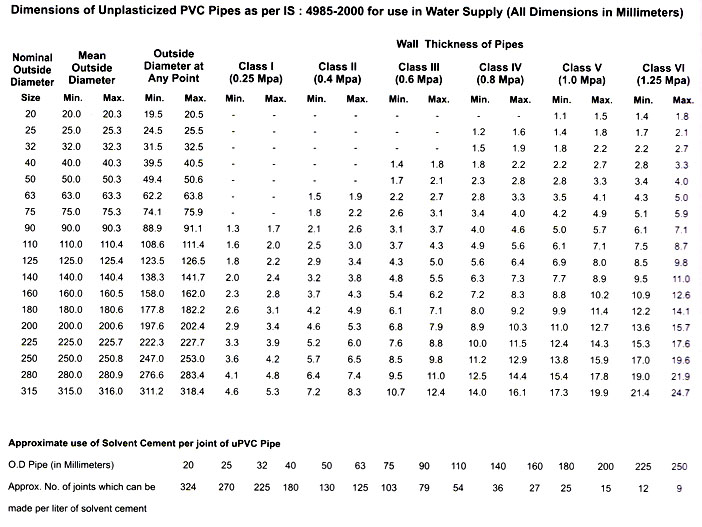 Top