BLOOD BANK DEEP FRIDGE

Specification:-
The chamber is constructed in double wall.
The interior of the chamber is made of Stainless Steel 304 grade and the exterior is made out of Mild Stainless Steel/Mild Steel with painted and elegant looks with PUF insulation in between alog with chemical resistant.
The door is fitted on the chamber by heavy-duty hinges and locking arrangement.
The Refrigerator is fitted with Castor wheels for ease of mobility.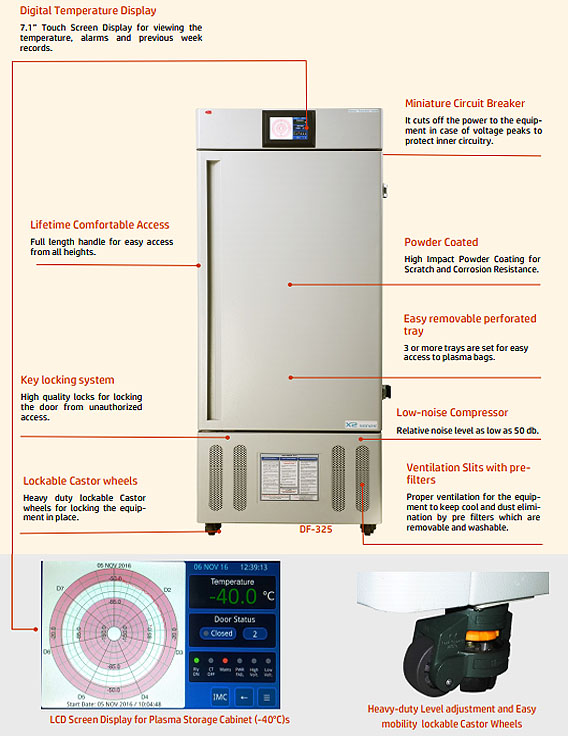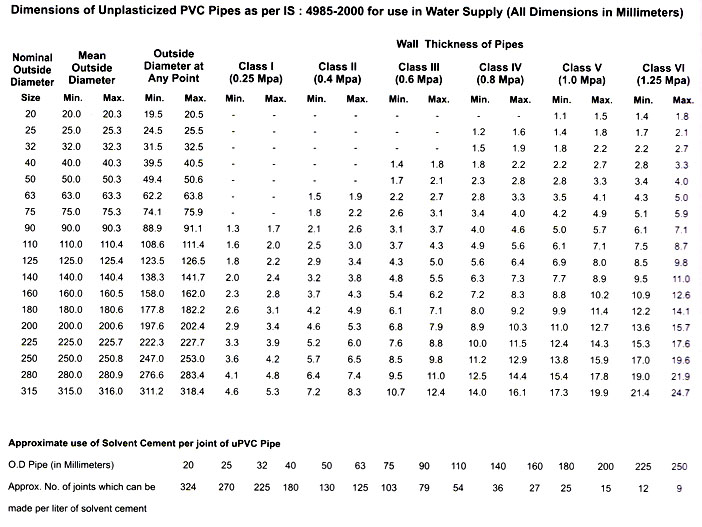 Top